Dressage rings
We also have luxury dressage rings for sale and rent. These rings are of light and solid quality and completely made of white plastic and equipped with luxurious letter cones.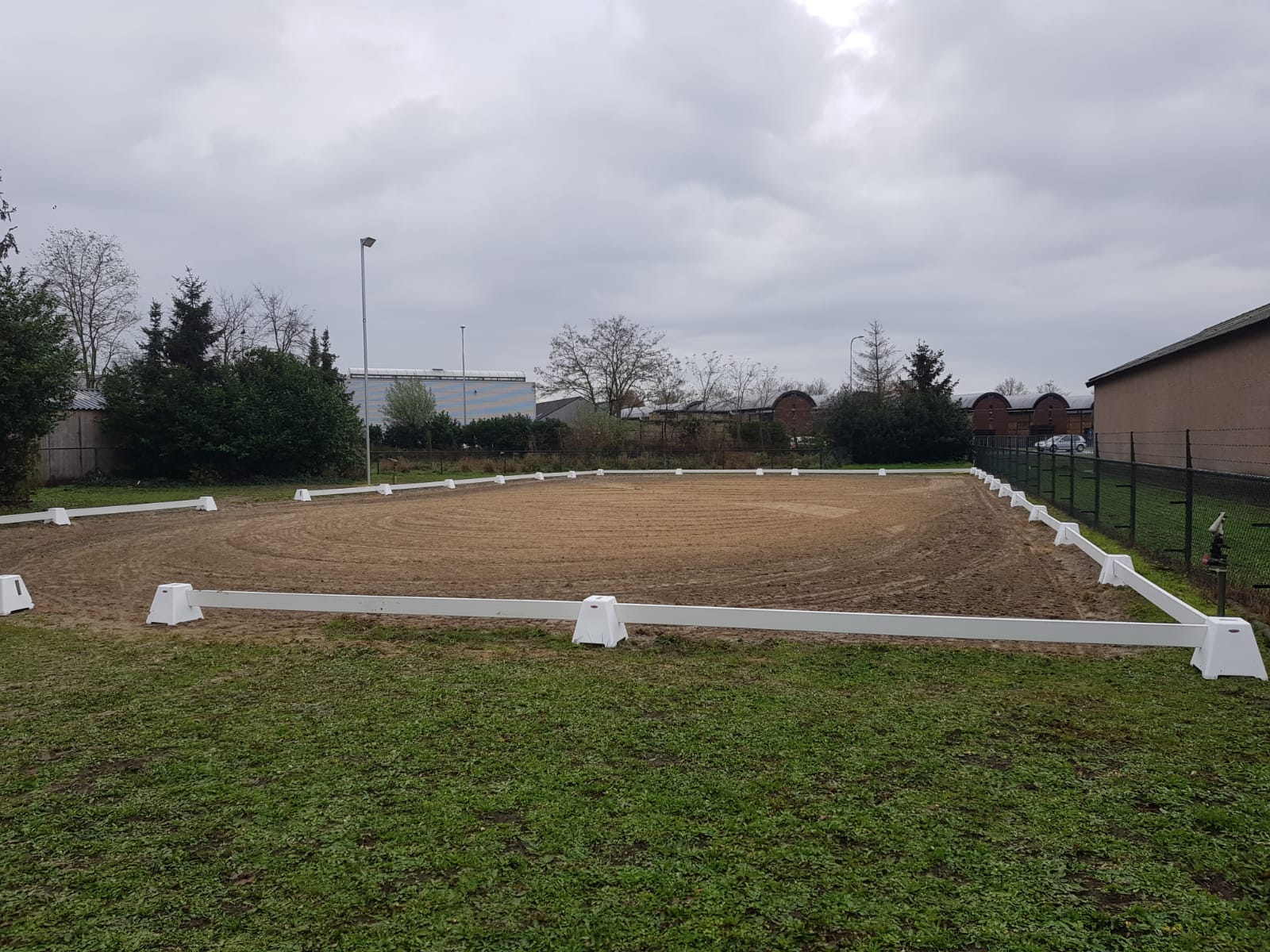 Dressage rings
Available in every size

Standard in 20×40 and 20×60

Sturdy, durable quality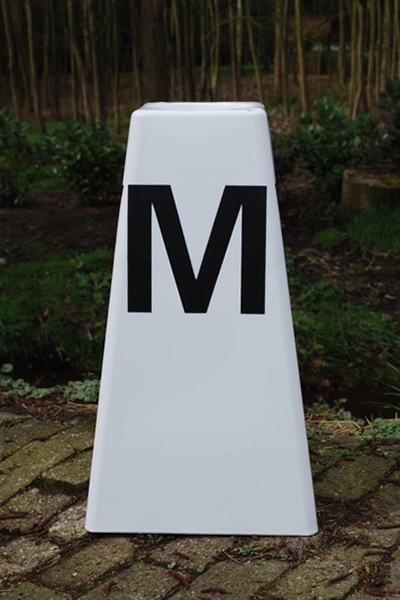 Big letter cone
With 4 letter stickers
63 cm high
Round opening for plant at the top
Stackable for compact storage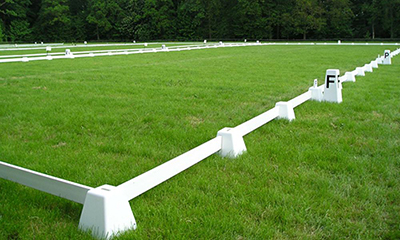 Complete dressage ring
Luxe lightweight dressage ring
Available in:
20x40m € 1899 excl. VAT
20x60m € 2499 excl. VAT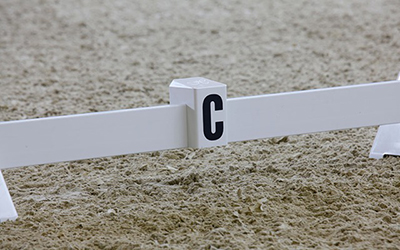 Small letter cone for board mounting
Sticker on 1 side
This cone can be placed on a board of 3.8 cm thick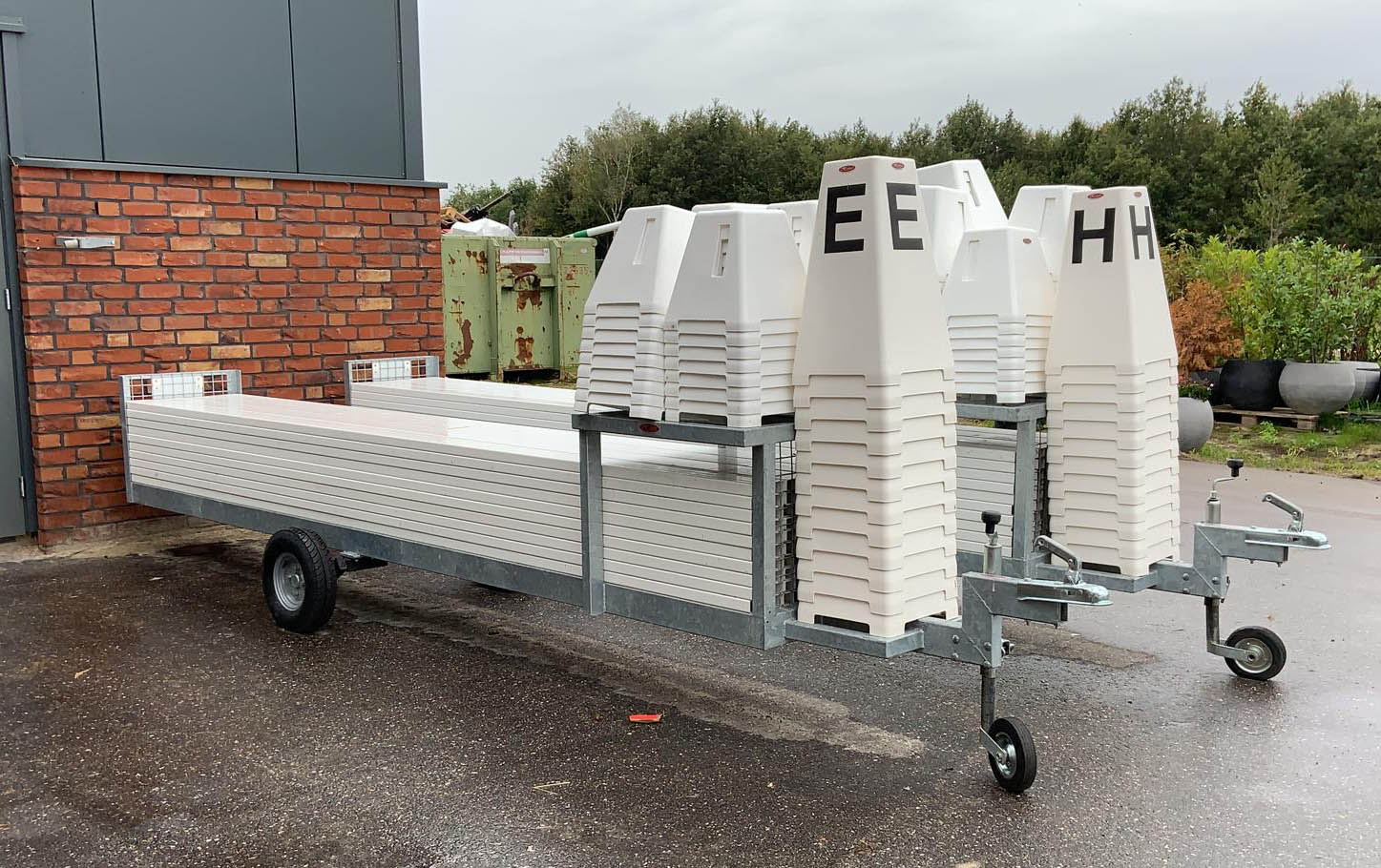 Trailer for dressage ring
Trailer for 20x60m dressage ring + cones + letter cones
Contact
Are you interested or do you have any questions? Please contact us!